Steve Jobs, Thank You.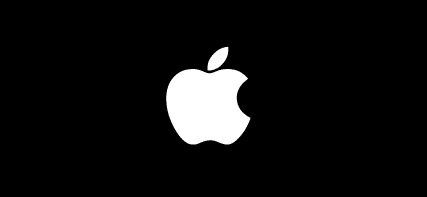 You Will Be Missed.
I almost didn't write this post. Emotionally, I wasn't sure if I could. Steve Jobs passed away yesterday; he will be missed by many. I never thought a public figure's death would touch my heart as it has. I cried at the news. I've shed tears reading how Steve impacted others lives. Steve had a great impact on me and on this world. He made a dent in the universe.
As a kid I played with Macs yet grew up in a primarily Windows world. I remember the first Mac that I bought. It was a Power PC version of the Mac Mini. That is when I knew I was hooked. The attention to detail, smooth operating system and logic that "just worked" struck a cord within me.
A few years ago, I worked part time at an Apple retail store. The experience was amazing; it was one that I will never forget. The level of detail that was involved in training, operating and staffing the store impressed me. Obsessive.
Steve taught me to be detail oriented, expect the best and never settle for less. That has inspired me to do great work. And has given me the frustration that comes from second rate craftsmanship. Produce greatness.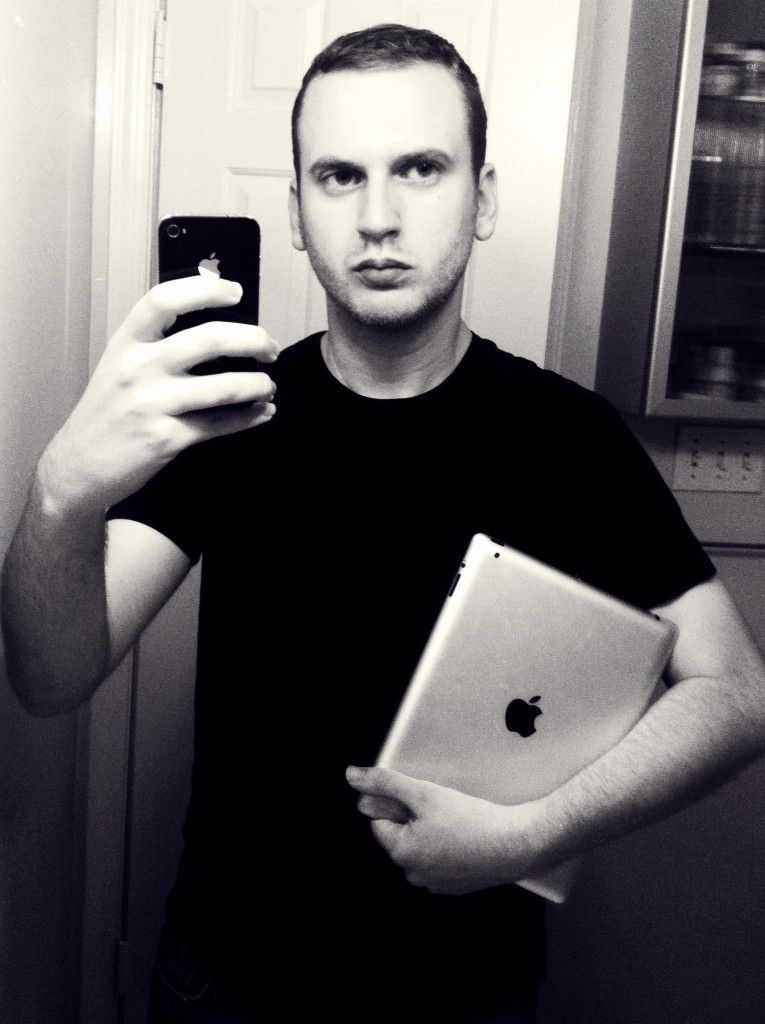 For Steve Jobs. Rest in Peace.
On 10/6/11 — I wore a black t-shirt, jeans, and grey sneakers in his honor.
My favorite quote so far:
"Your work is going to fill a large part of your life, and the only way to be truly satisfied is to do what you believe is great work. And the only way to do great work is to love what you do,"
"If you haven't found it yet, keep looking. Don't settle. As with all matters of the heart, you'll know when you find it. And, like any great relationship, it just gets better and better as the years roll on." -Steve Jobs
I will live my life by the above. Thanks Steve 
One More Thing
The following articles touched my heart yesterday. I want to share them with you. Enjoy.
---
---
Date
June 10, 2011
---
---