Creative Doesn't Mean Being an Entrepreneur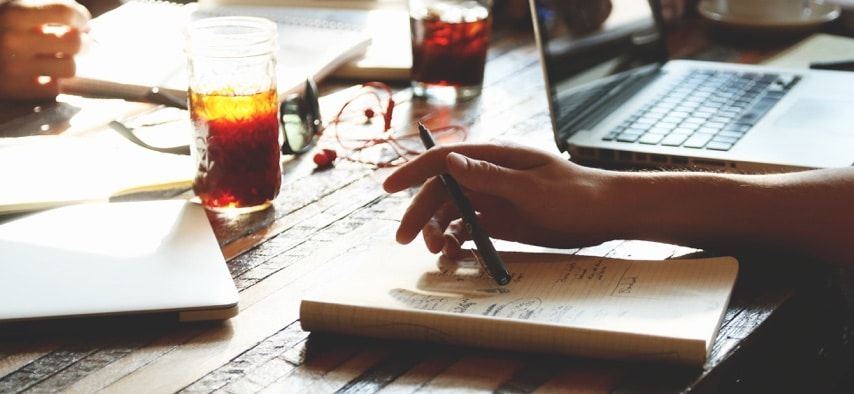 Being creative and making Art is one of the most satisfying feelings that I experience.
However, having to create or own a business, draft up the perfect plan, and all, just before you can "get started" can be putting the cart before the horse. You don't need to be an entrepreneur to be a maker.
Enjoy making jewelry by hand? Great. Make it for you. Don't feel as if you have to set up shop on Etsy just because you are good at it. "But my friends all suggest I should!"
Make it for you. No pressure. Just make it.
Over time, if you find that it's right, a business will grow around your Art. It will shift from being something you do in your free time to something that can sustain you.
However, if you try to start something a business for the sake of starting a business, it won't grow. It's like trying to chase love. You have to be a whole person first. As with finding your niche, you have to scratch your own itch first.
Businesses give structure to something bigger than you. Once your Art grows bigger than you, then it is time to give it the means to grow; the framework.
In the mean time, enjoy creating.
---
---
Date
January 25, 2016
---
---